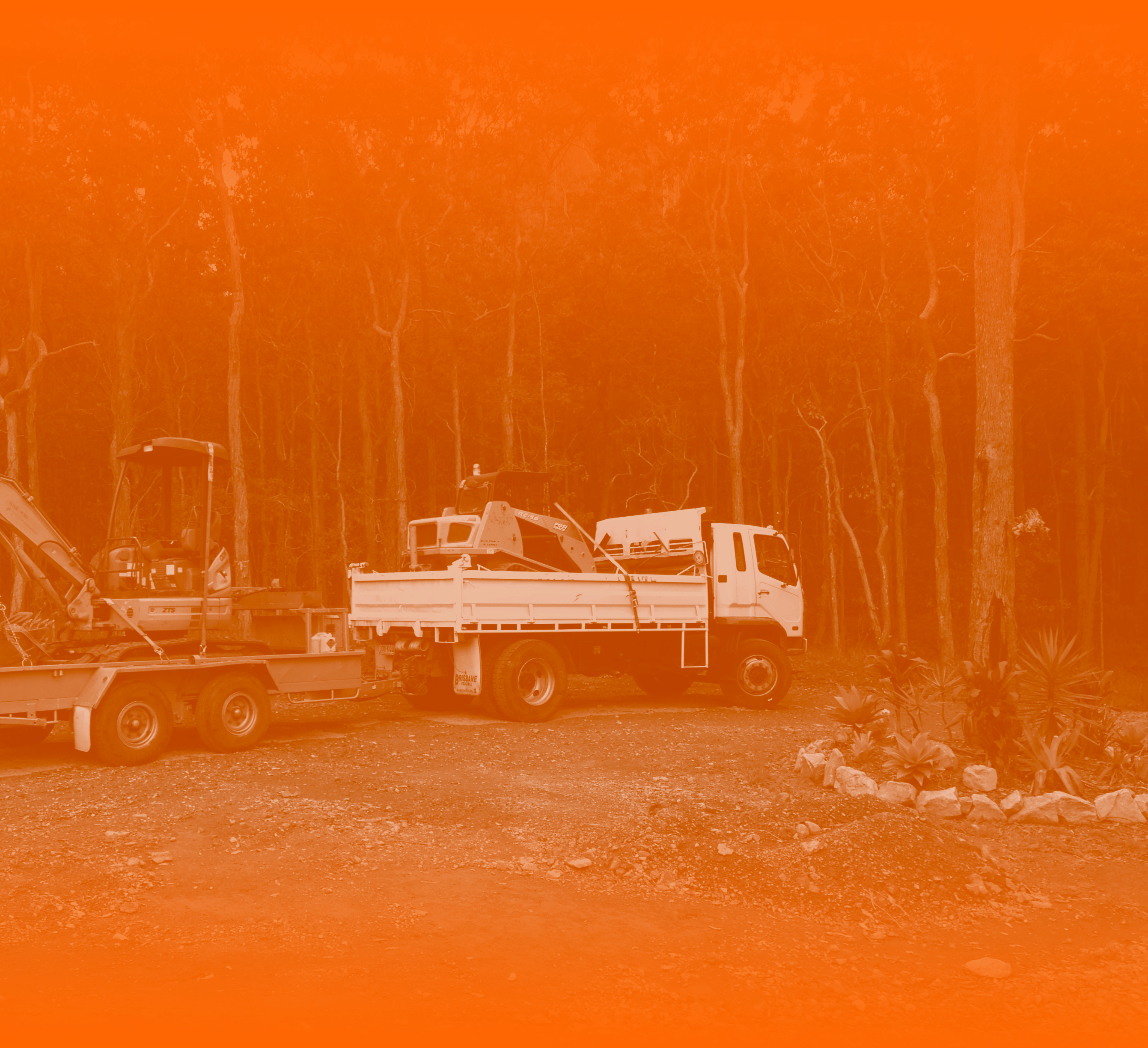 All Access Excavations & Earthworks offers all machinery & attachments needed for most earthmoving projects big or small. While advanced planning/bookings are always appreciated, we understand that same day or next day hire is sometimes unavoidable.
We endeavour to assist with short notice where possible.
We specialize in confined space and tight access projects. We have a large array of machinery, including
- 1 tonne excavators (access of 780 mm)
- 3.5 tonne excavator (access of 1550 mm)
- posi track (access of 1550 mm)
- 6 meter tipper truck
- all terrain augers (250, 350 and 450 mm)
- special dedicated rock auger for drilling through the hardest of rock
- a large range of attachments
PRICES
On request. Please note services can be provided by an hourly rate, load rate or by a quotation.
For more information please contact us on 0438 746 959 or email: allaccess.jeff@gmail.com.
- Rural drive ways
- Drive way repairs
- Slab preparation
- Pool excavations
- Stump removal
- Spoon drains
- Site cleans
- Swimming pools
- Footings
- Rubbish removal
- House and shed pads
- Service trench digging
- Block clearing
- Final levels
- Site preparations
- Drainage work
- Preparation for
landscaping
SERVICING THE SUNSHINE COAST
Located in Pomona, Sunshine Coast QLD - 0438 746 959